Irish Rambling House 2015 Tour Photos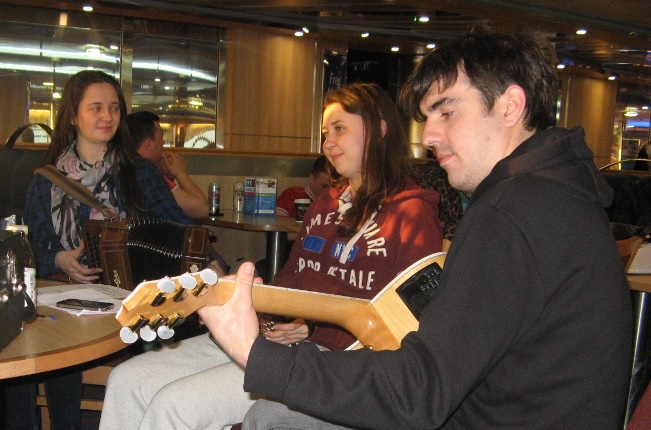 Rehearsals on the ferry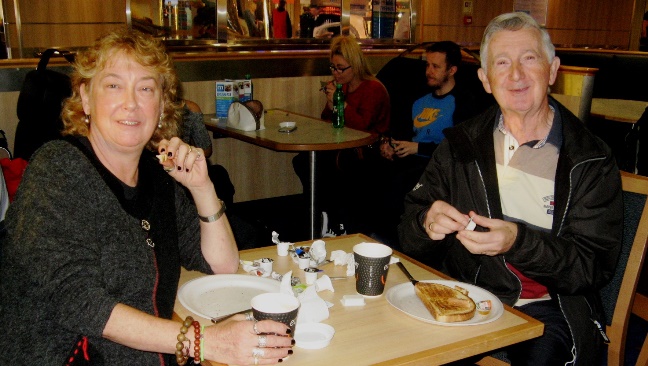 Helen and Mike having breakfast on the ferry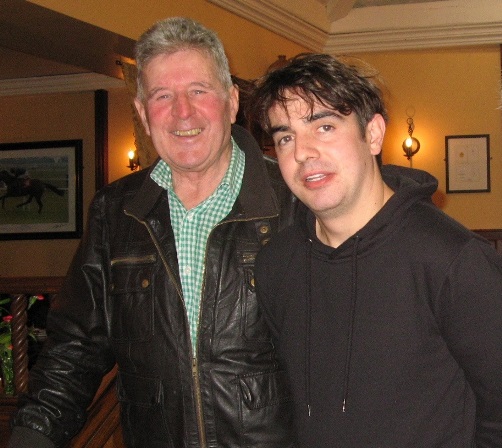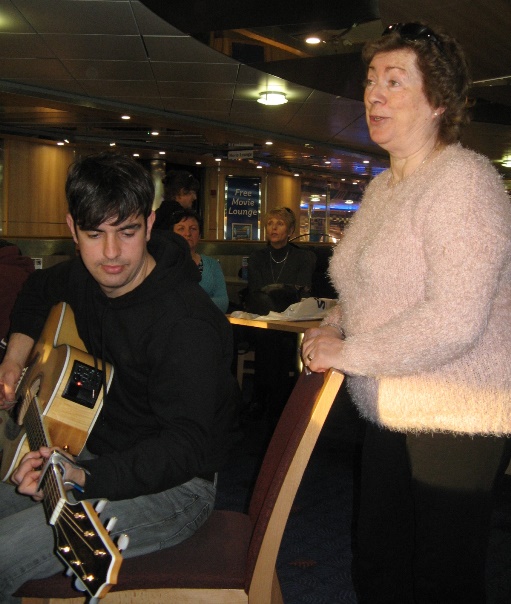 More rehearsals on the ferry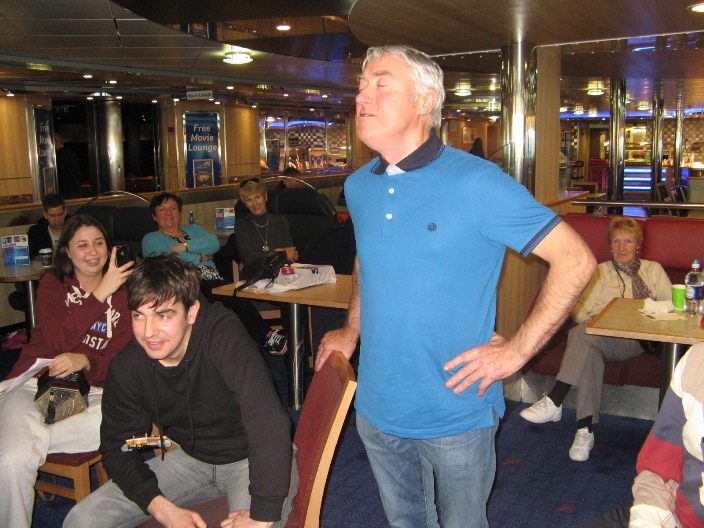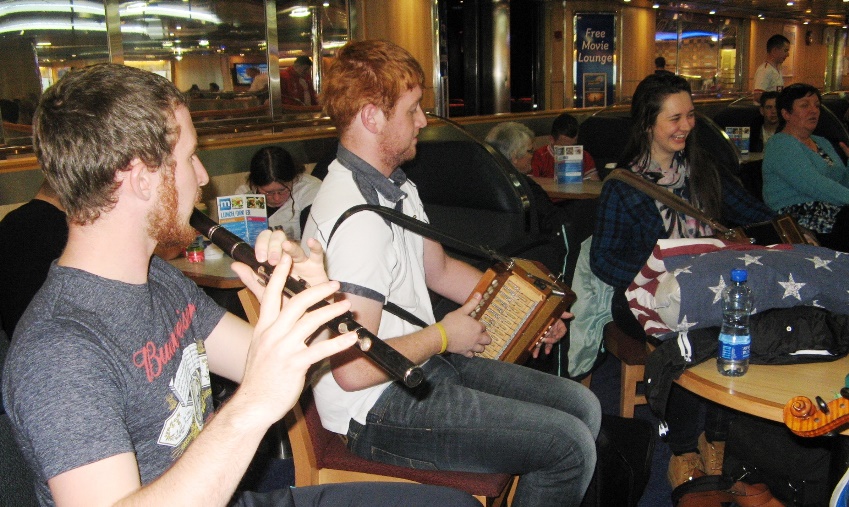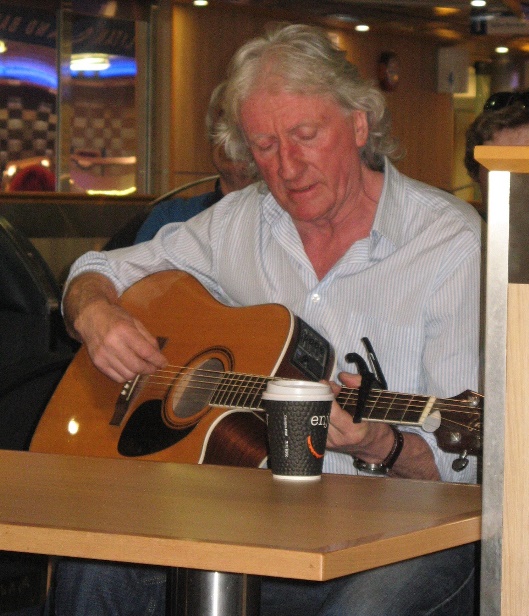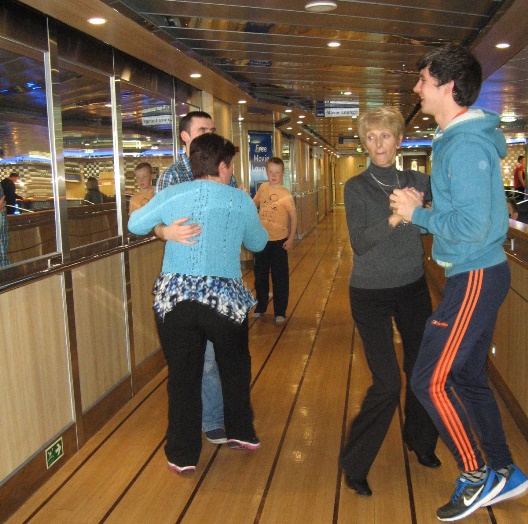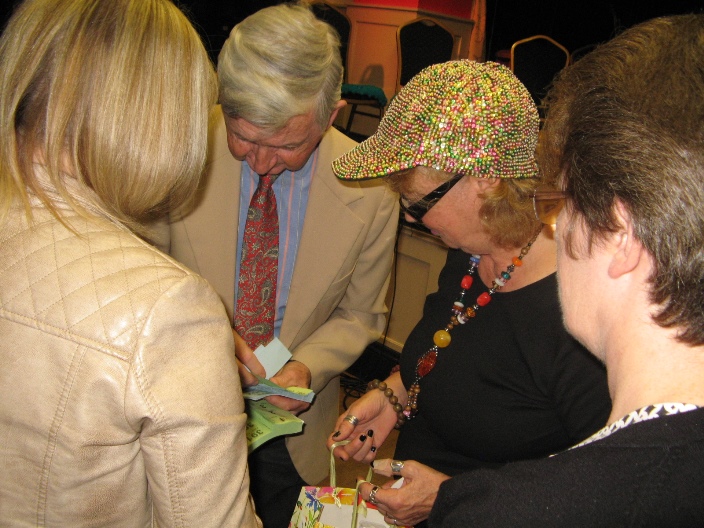 Mike Mangan and Helen Schisas on raffle duty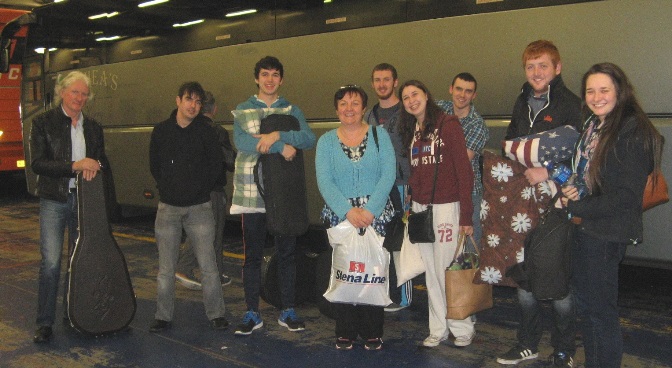 Ready for a nap on the coach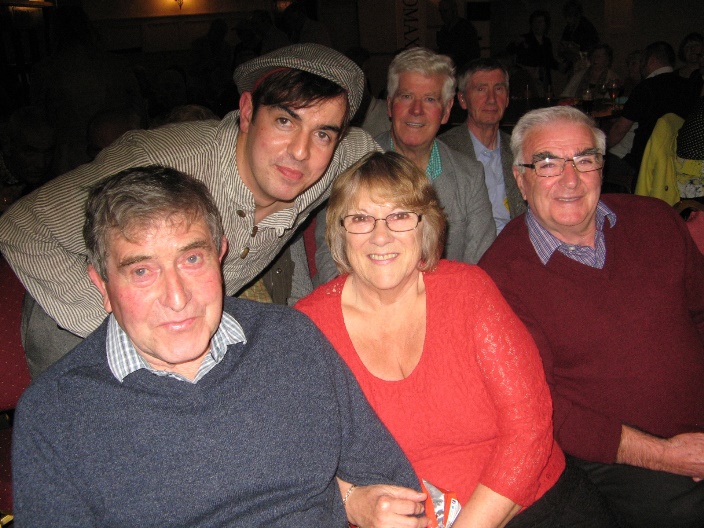 Tom McGinty meets up with some cousins from Mayo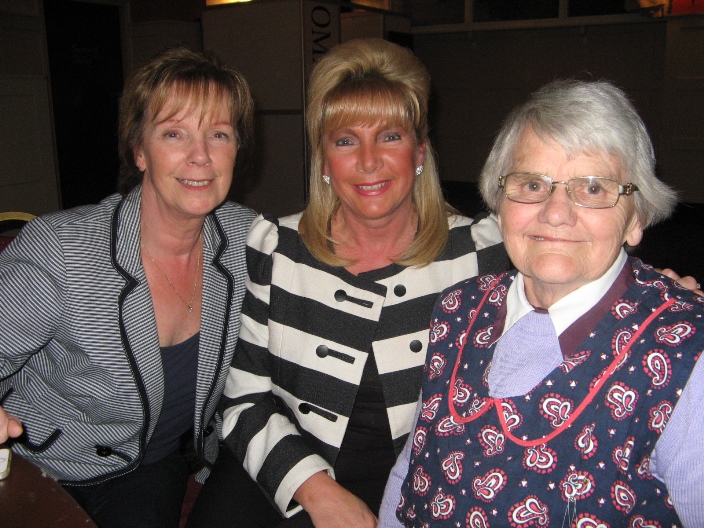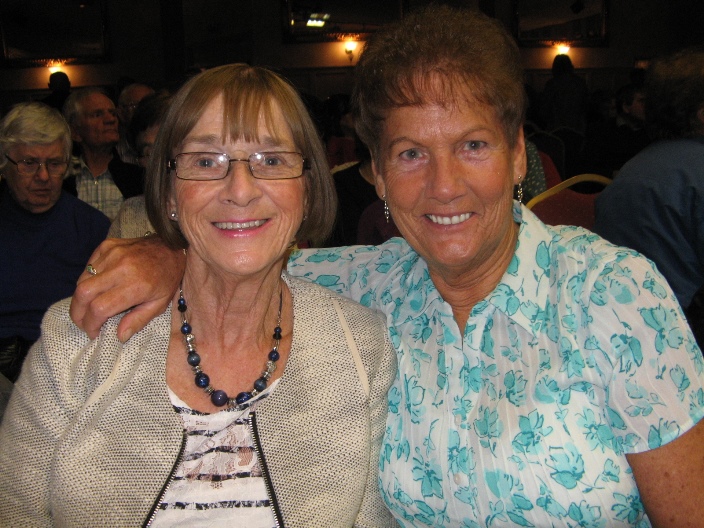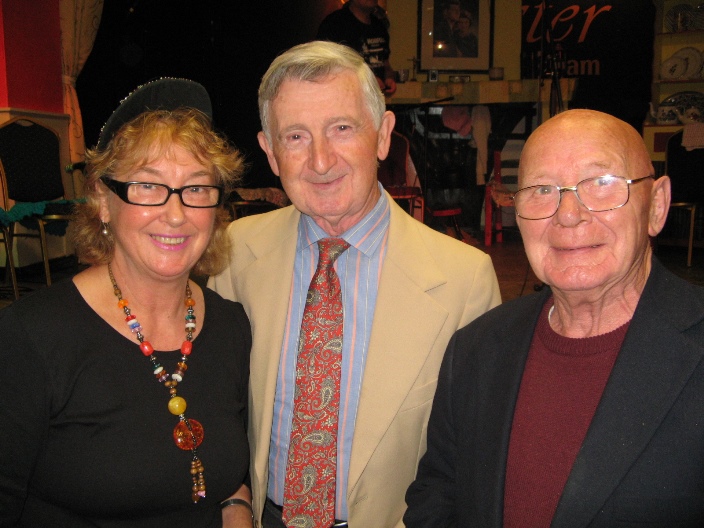 Helen, Mike and Liam Óg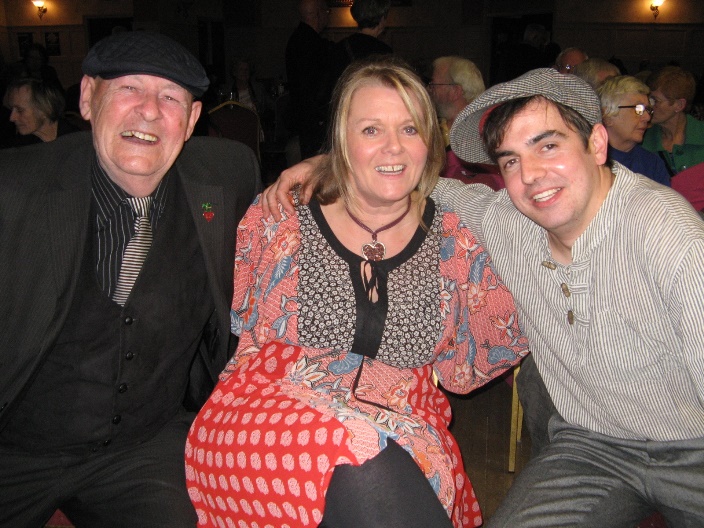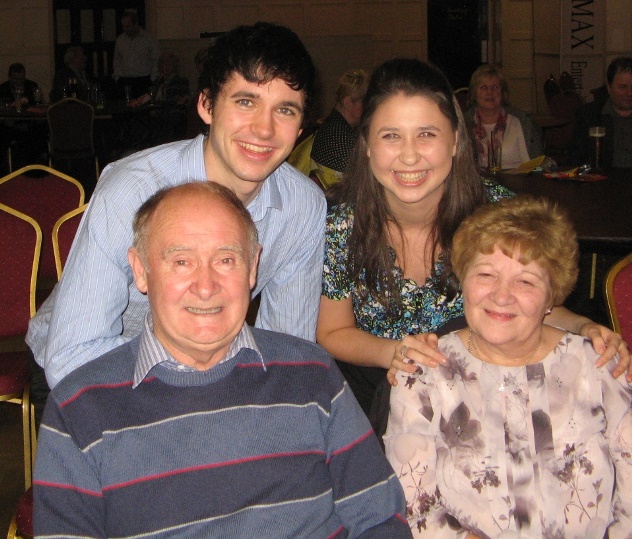 Maurice and Sarah meet up with their Granduncle and Grandaunt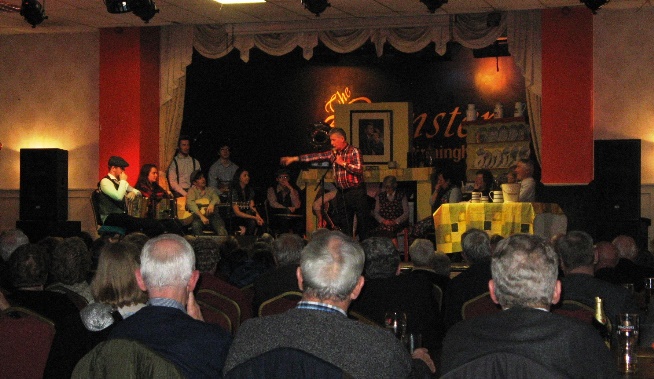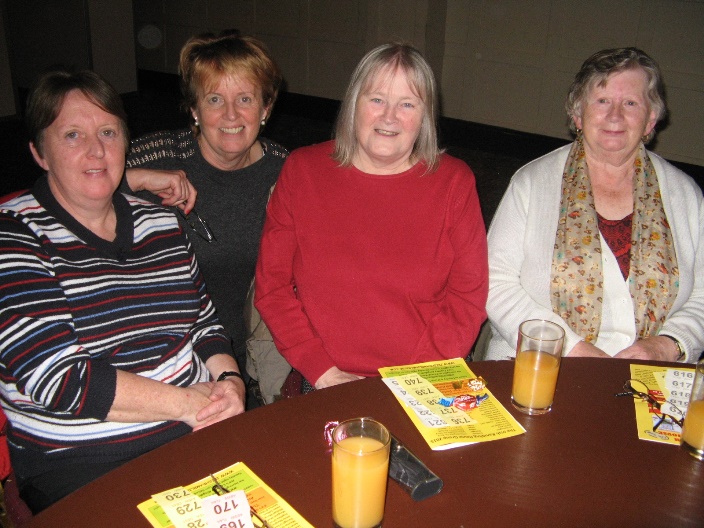 Mary O'Sullivan Enright, Lyre and B'ham, and friends chatting with Kay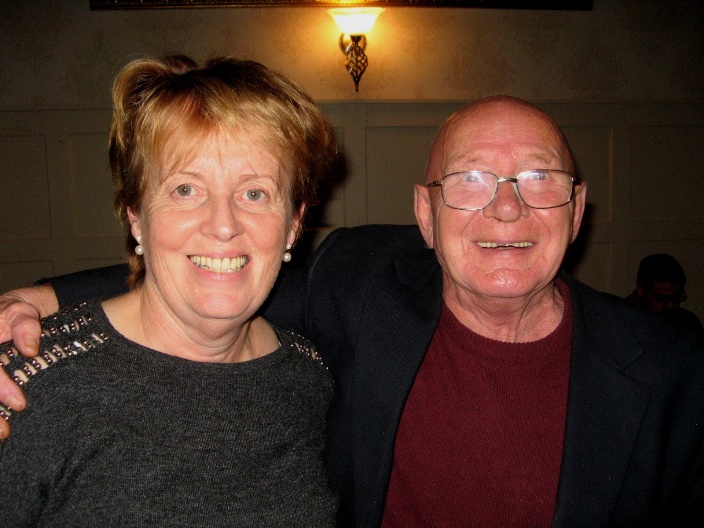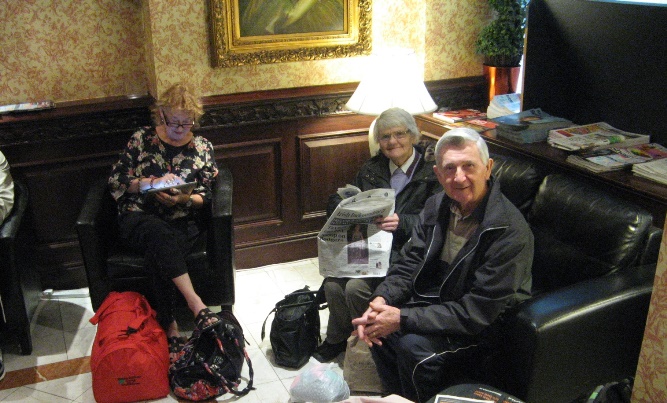 Kay with Liam Óg Waiting in the lobby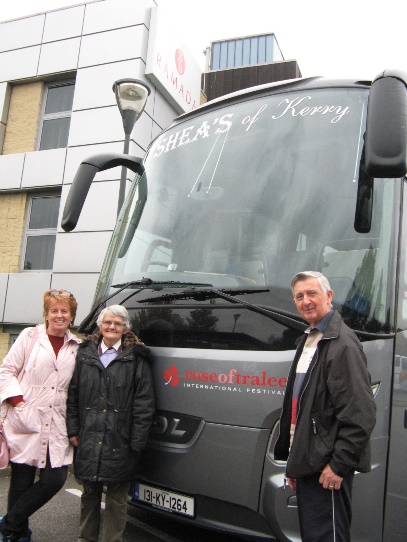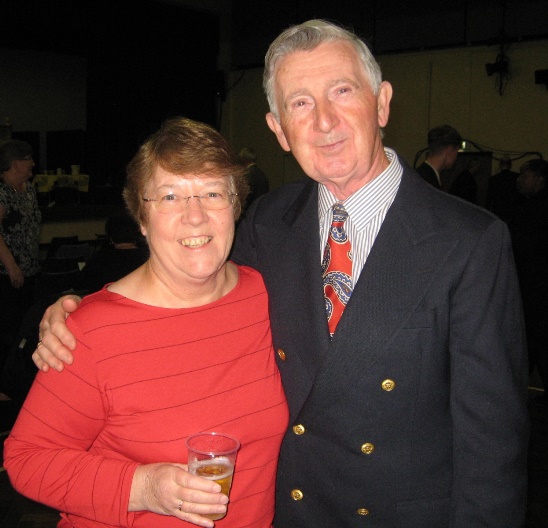 Mike with some Roses!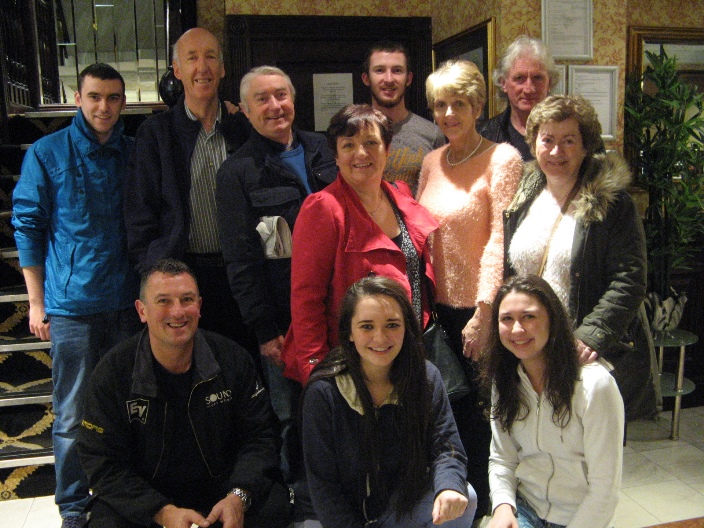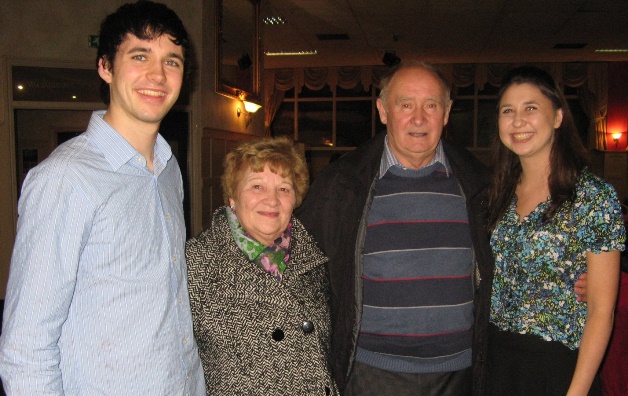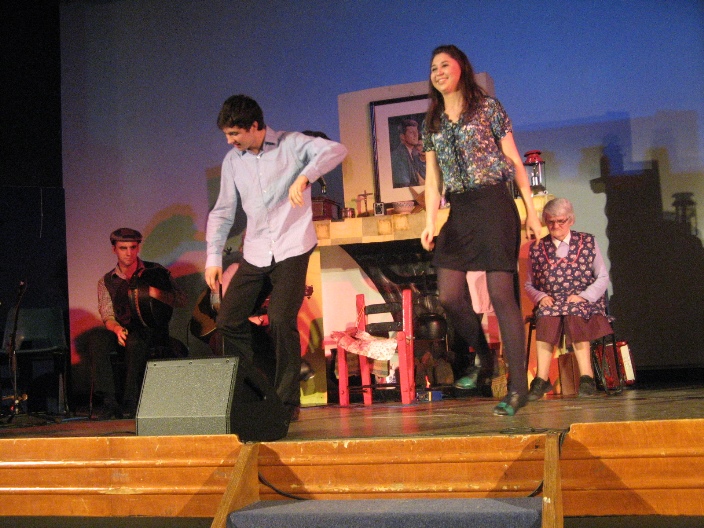 Maurice and Sarah O'Keeffe to the fore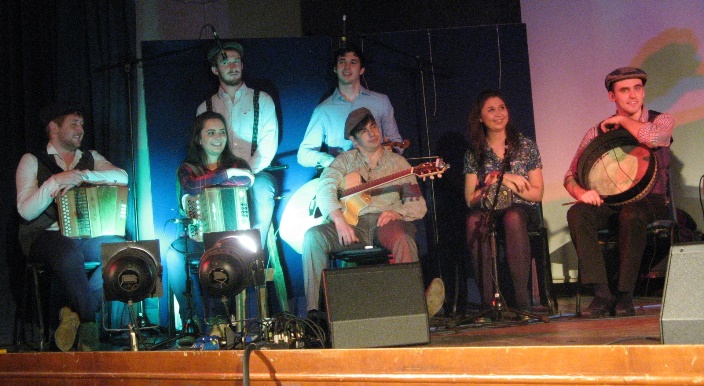 Kevin O'Neill, Jenny Murphy, Seamus Harnett, Maurice O'Keeffe,
Tom McGinty, Sarah O'Keeffe and Darragh O'Donnell.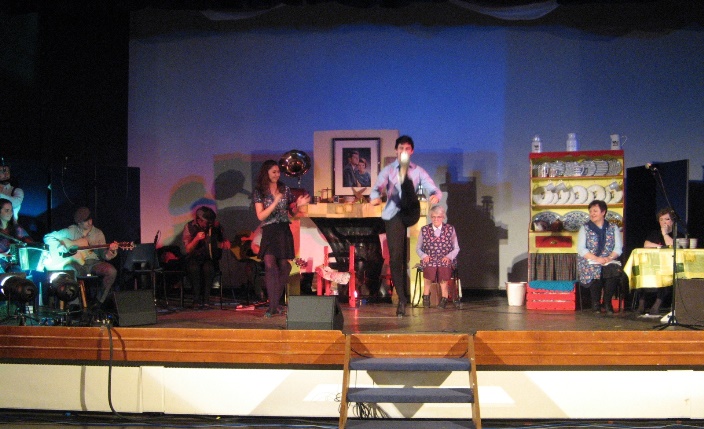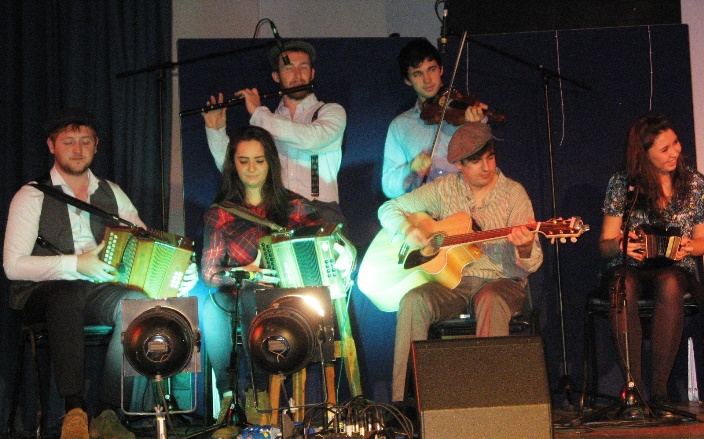 The best of Music from the Irish Rambling House musicians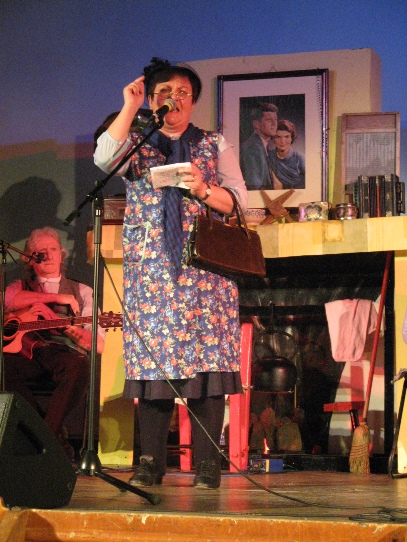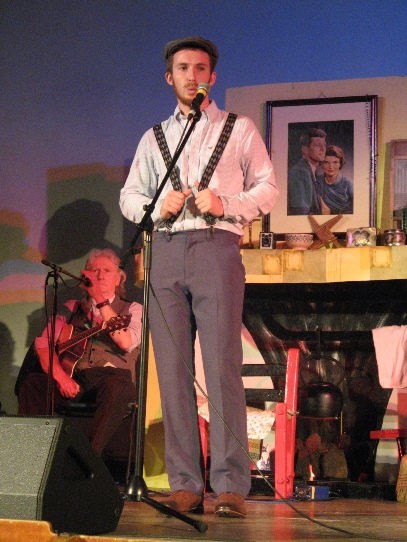 Angeline O'Donnell giving out and Seamus Harnett whistling his tune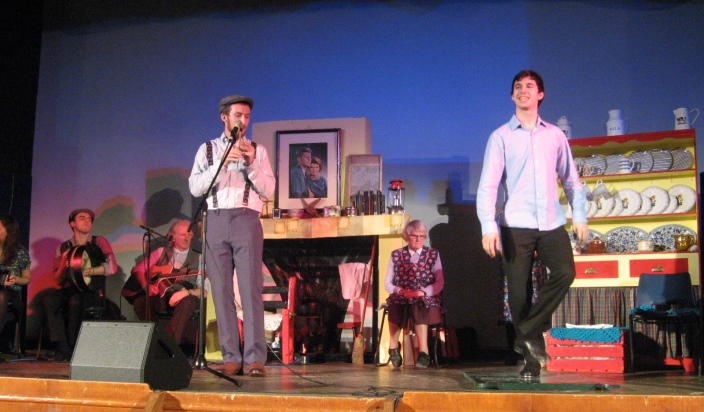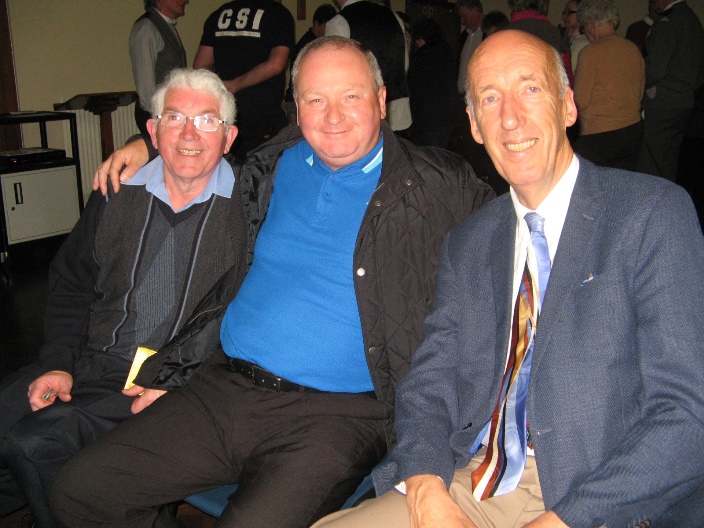 Joe met up with Willie and Patrick from Harrow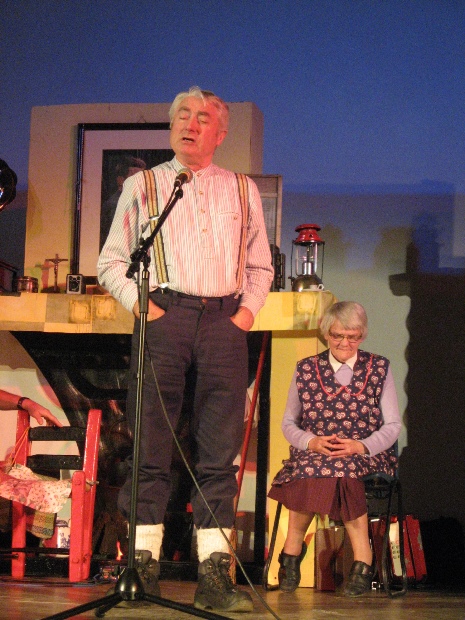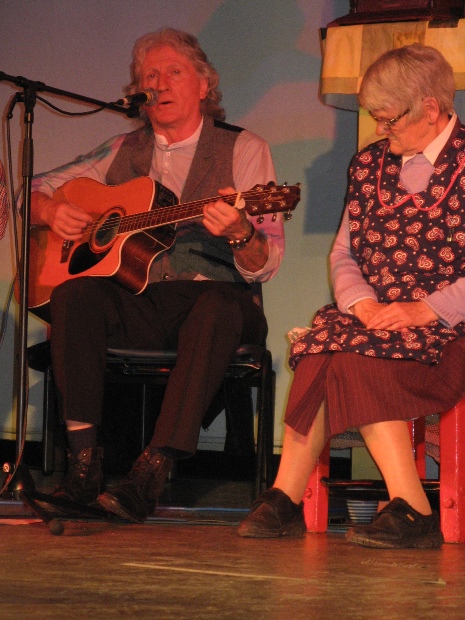 Paddy Commane and Pat McCarthy on stage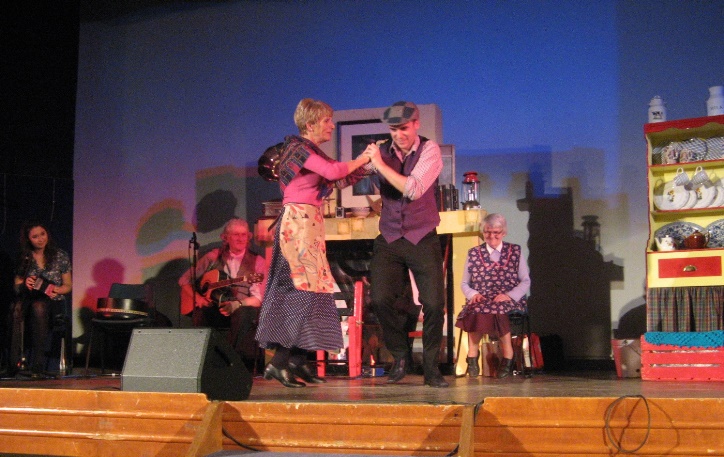 Margaret Madigan and Darragh O'Donnell step it out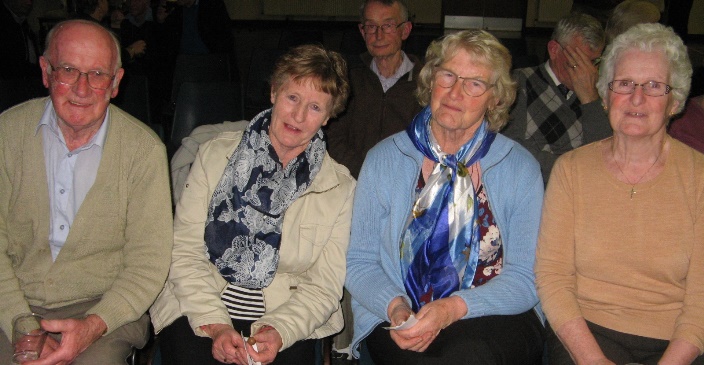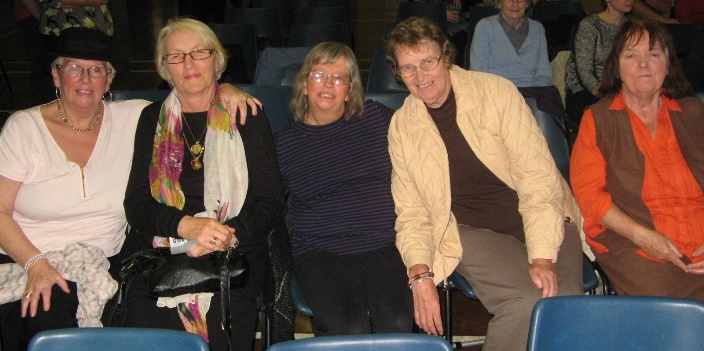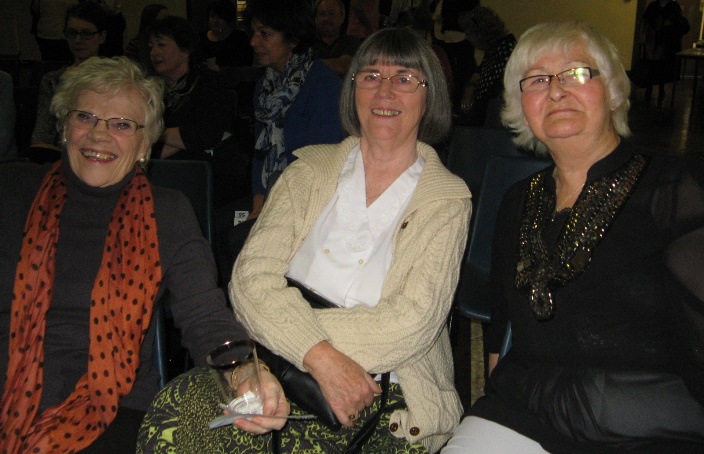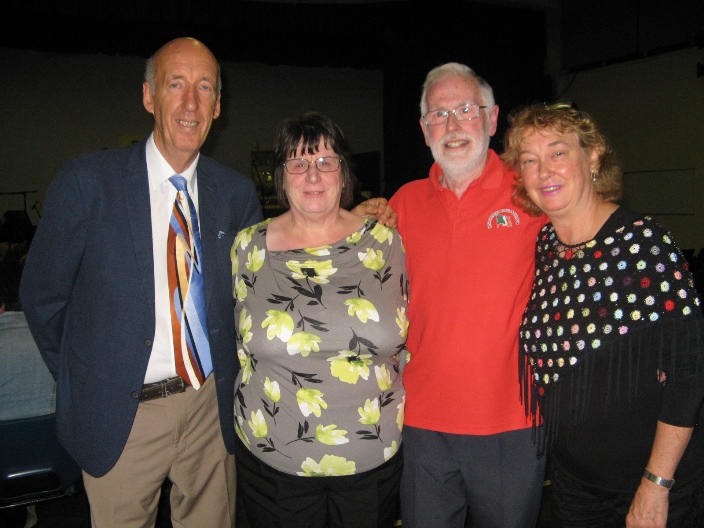 Irish Country Music Radio presenters Joe and Helen meet up with
listeners to the station, Robin and Rosemary from Stevenage.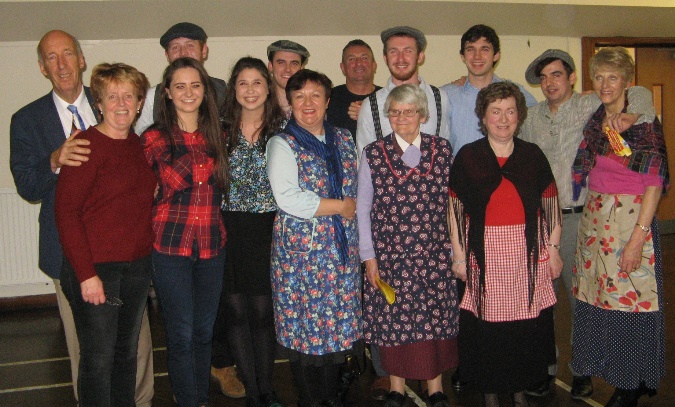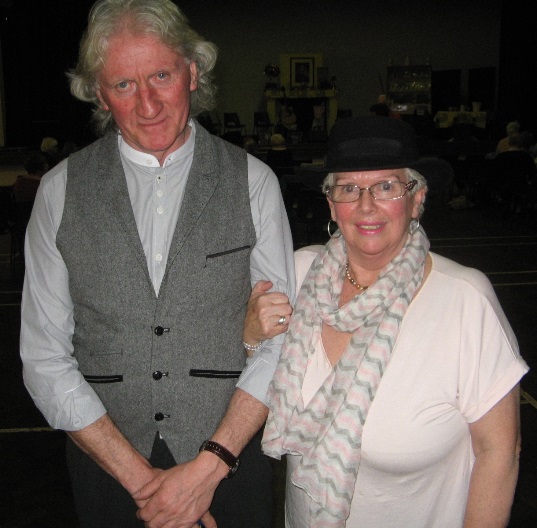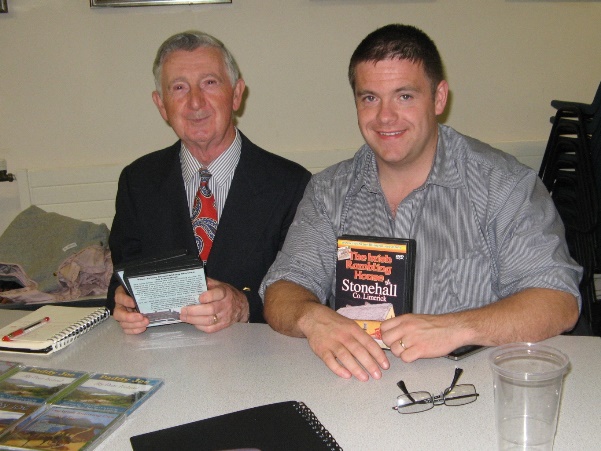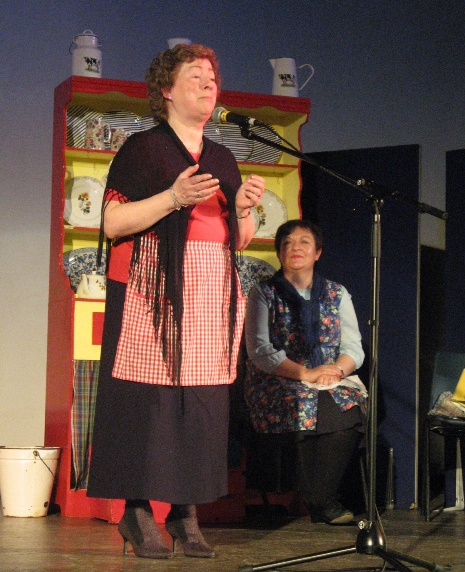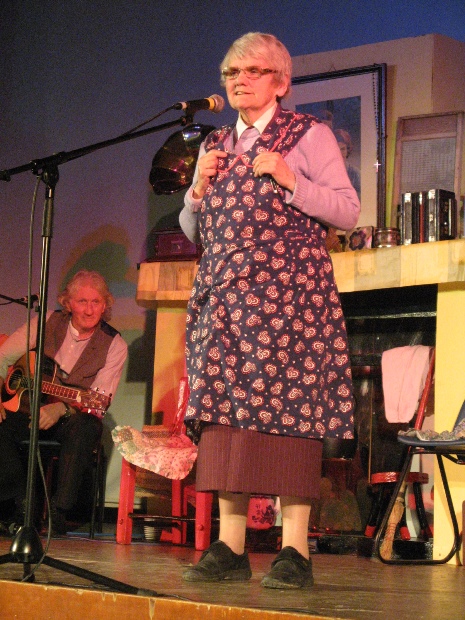 Doris Shire and Chrissie Roche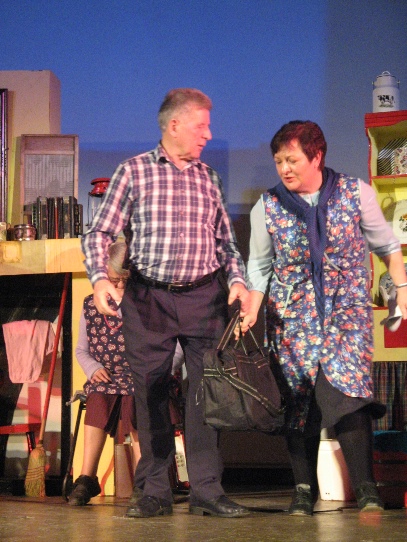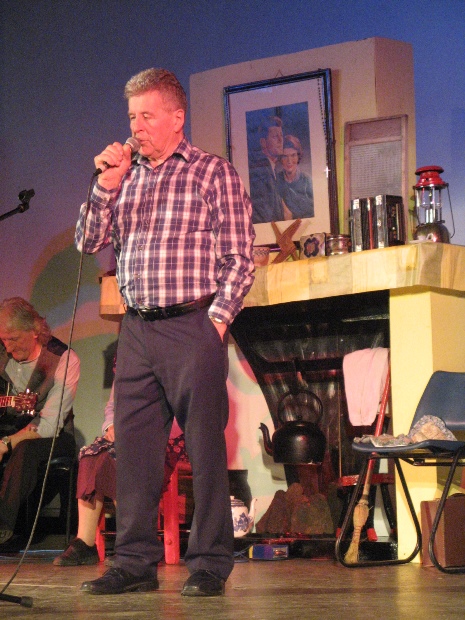 Paddy Joe from Mayo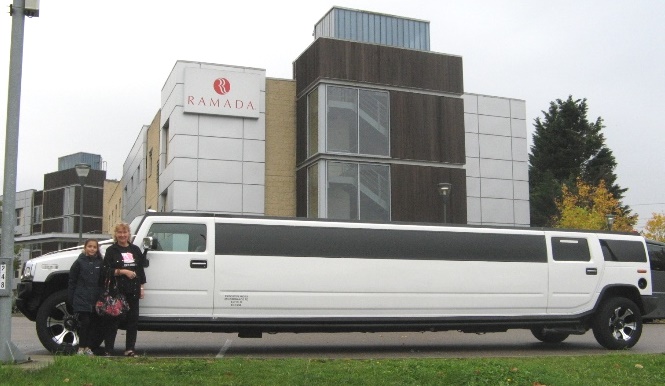 Aleena from London meets her grandaunt Helen.
Don't know who owns the Hummer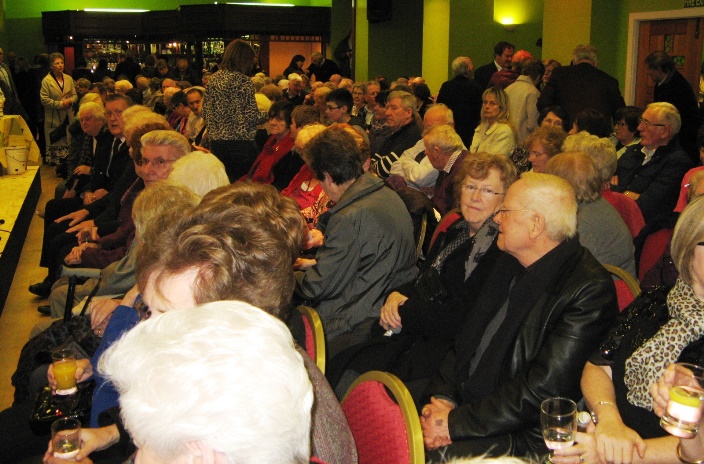 Part of the full house at Dollis Hill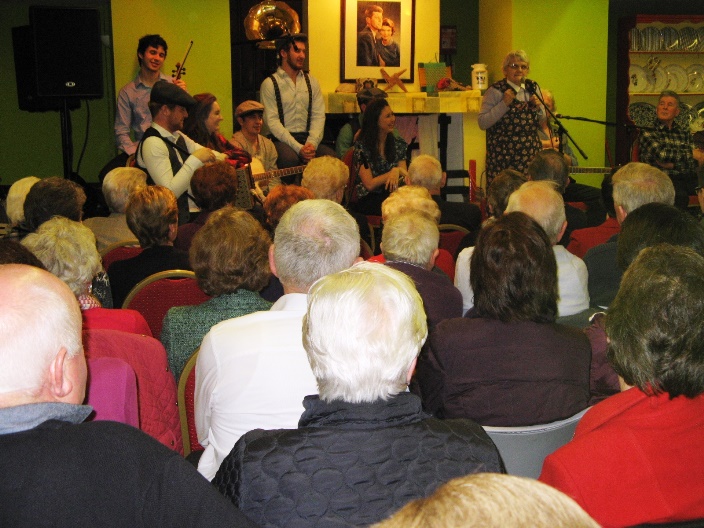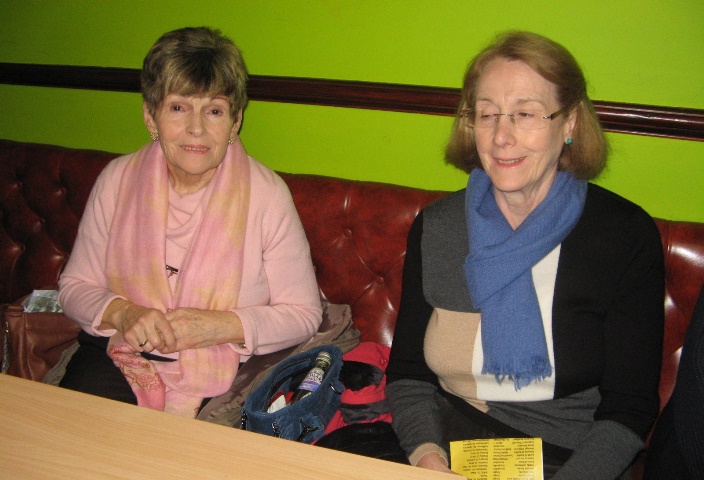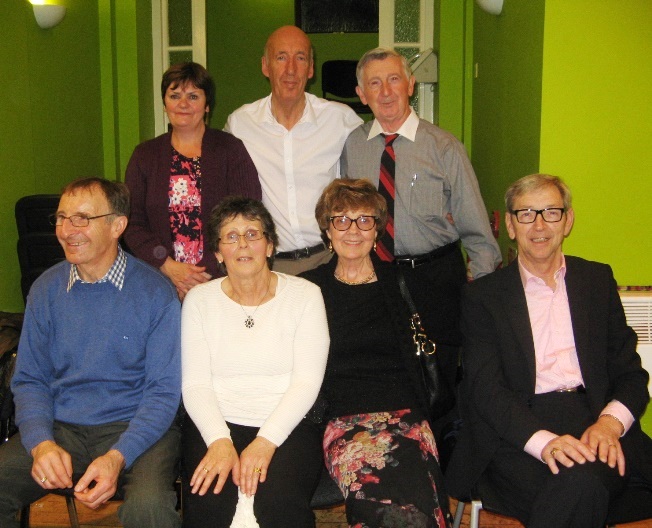 Connecting up with Lyreacrompane exiles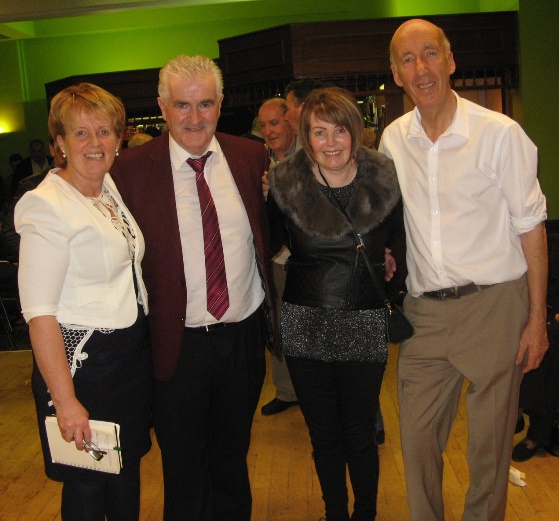 Kay O'Leary, Danny and Sheila O'Sullivan and Joe Harrington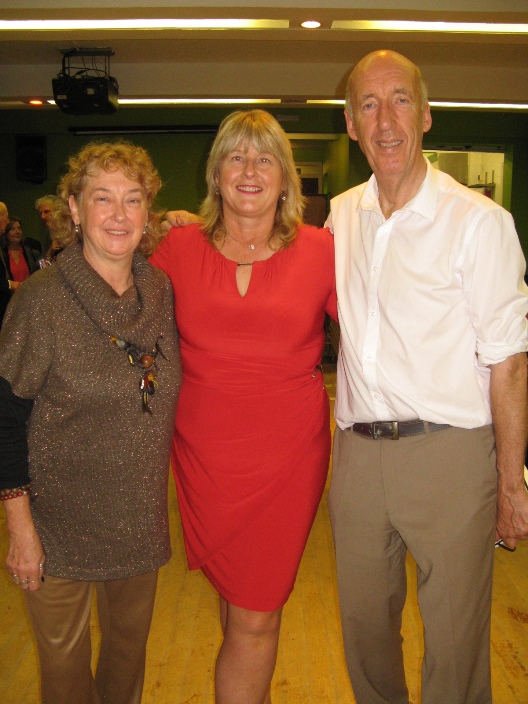 Met up with Lucia Butler from the Irish World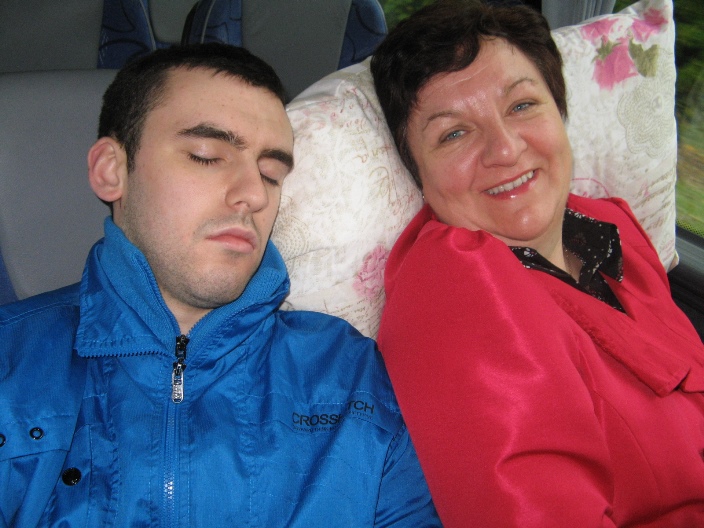 Mother and son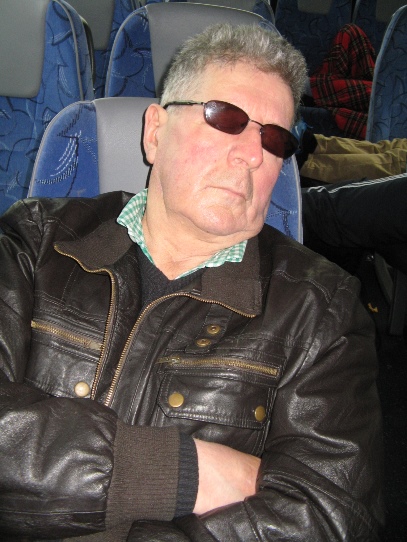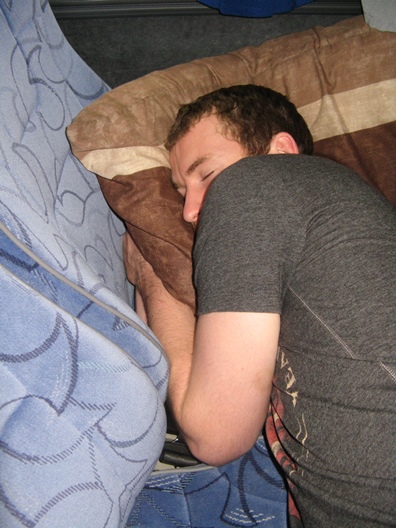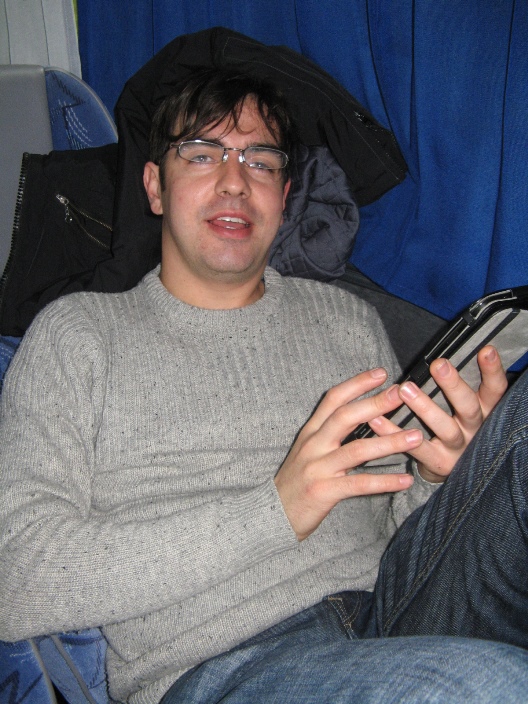 Paddy Joe Seamus Tom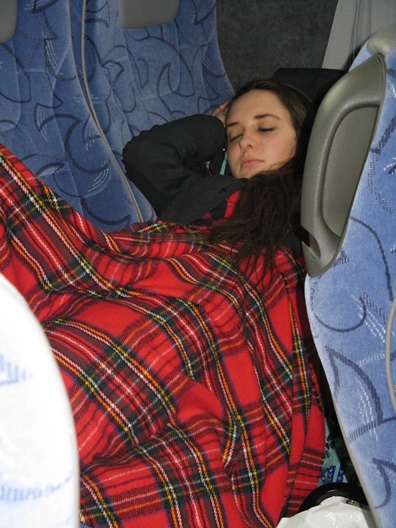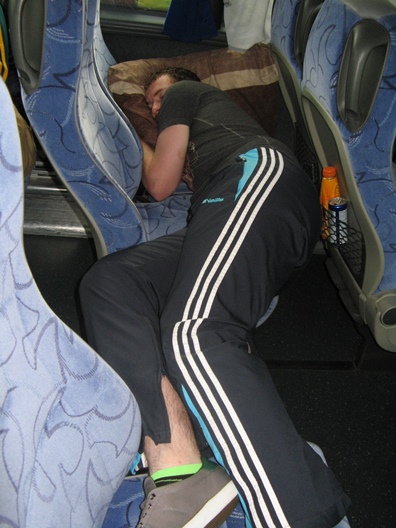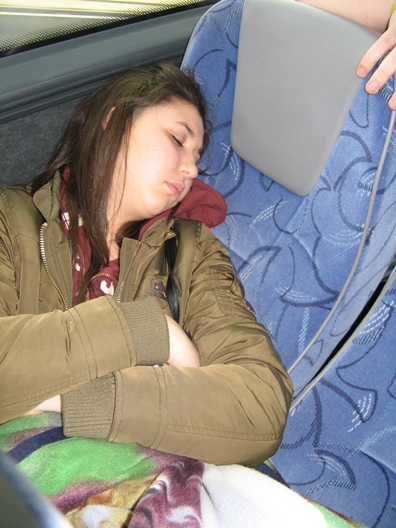 Jenny Seamus Sarah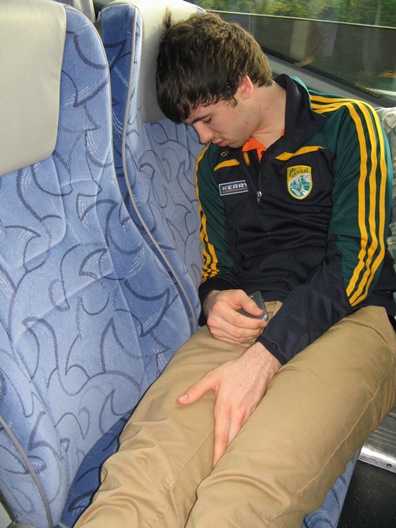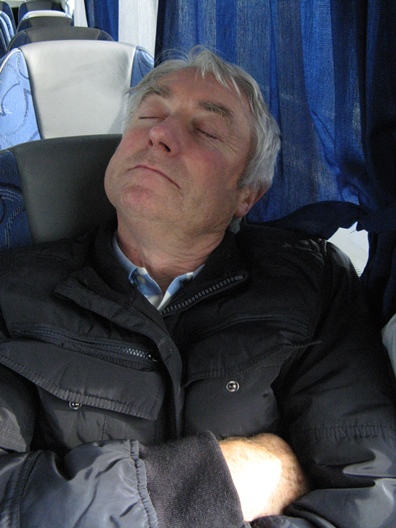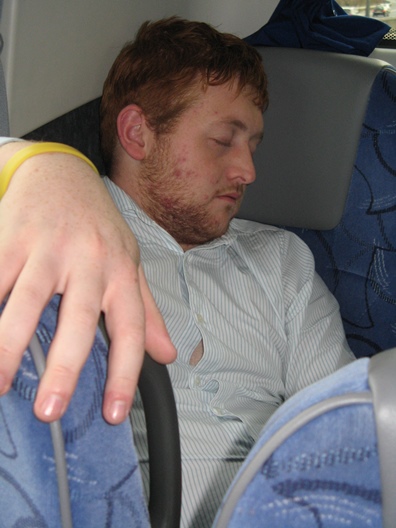 Maurice Paddy Kevin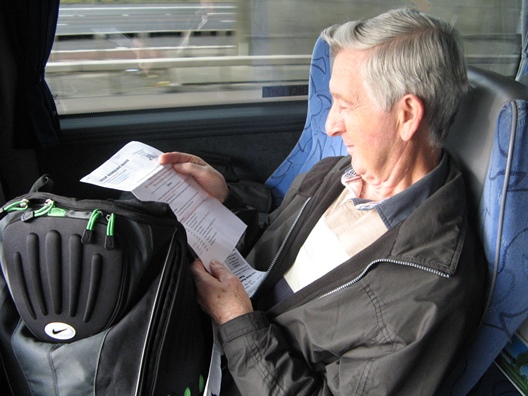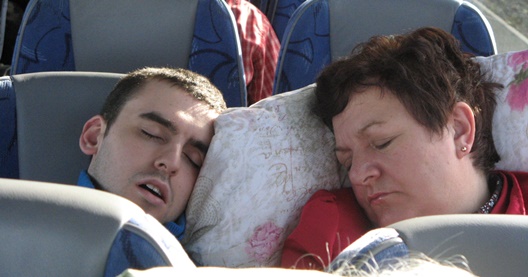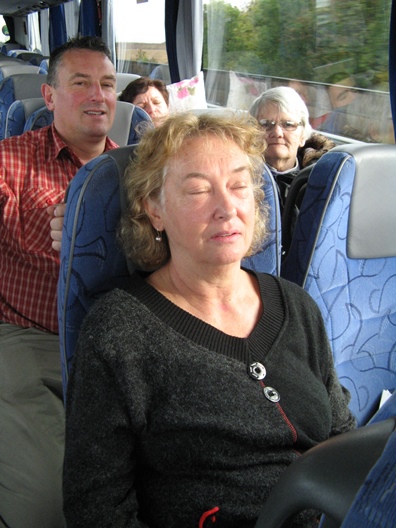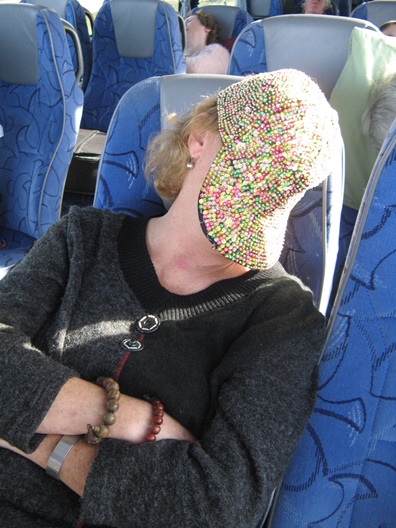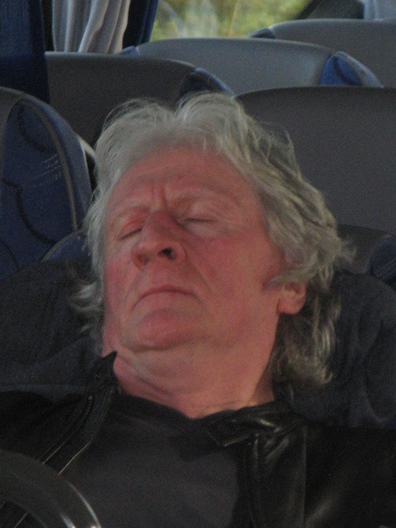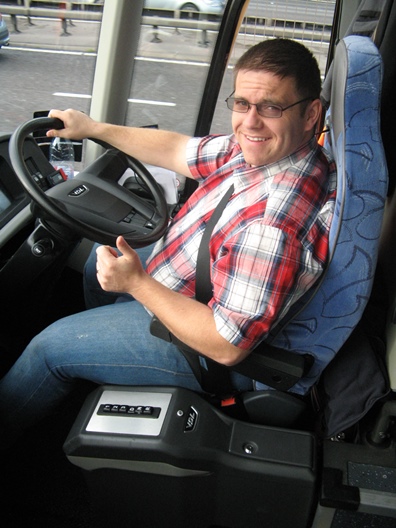 Happily our driver Tom stayed awake!
---
Foilmore Sat 17 October 2015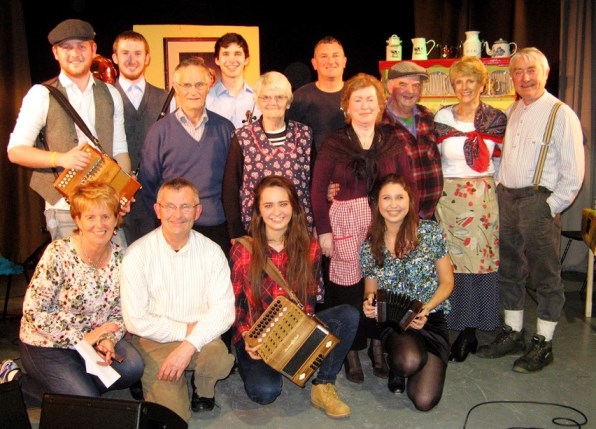 Some members of the 2015 crew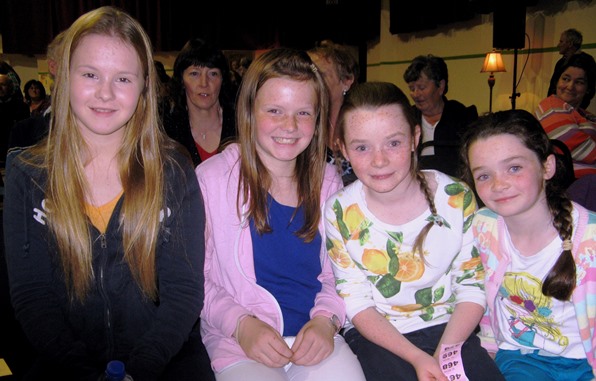 Eileen and Caití O'Sullivan with Áine and Niamh O'Connor




Joe Harrington and Billy Donegan with from left Mary O'Neill McDonell,
John O'Shea, Arena O'Sullivan, Eugene O'Sullivan, Catherine Clifford,
Christy McDonnell, Eileen O'Shea, Mary O'Shea and Ger O'Shea.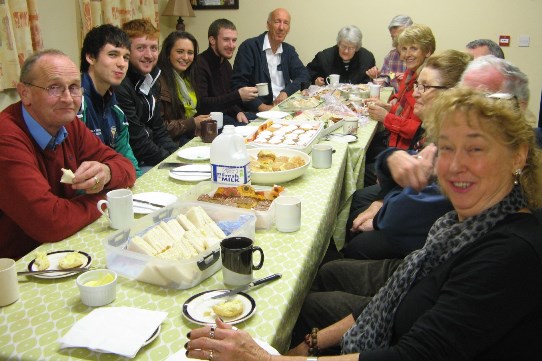 Being Fed and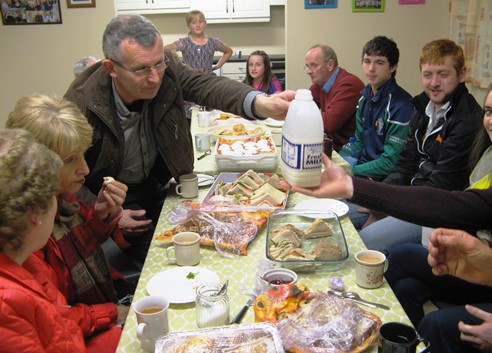 watered!!!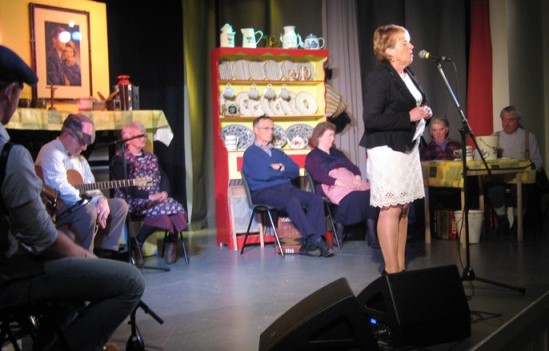 Kay getting the show underway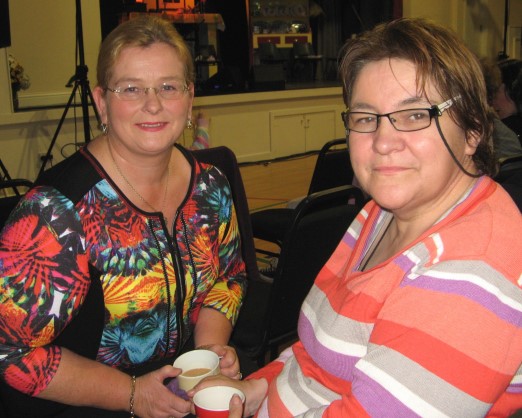 Marie Clifford Foilmore and Kathleen O'Connell Ballinskelligs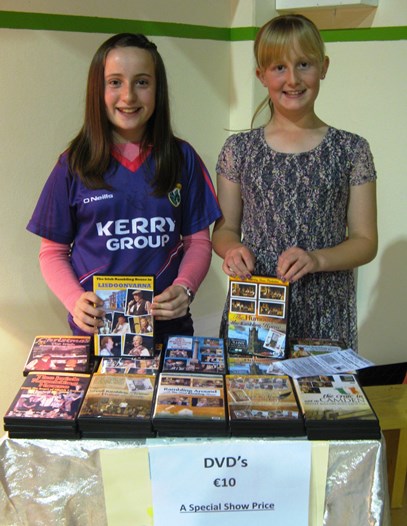 On DVD sales duty
Sinéad Behan and Caoimhe Lyons from Lyreacrompane
---
Irish Rambling House Supporter
gets well deserved award